Here we are at the hacker camp in the Netherlands: OHM2013
You will find us not where we planned to be (area O) but you find us next to the tent T3. The location information on our wiki page is up-to-date and shows you where we are.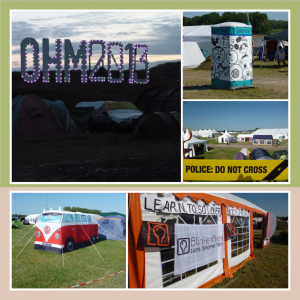 Like we always do: also this year we sell many different soldering kits and provide workshops for SMD soldering. Ths year we have something more colourful for you. Just visit us and find out what cool soldering kits there are!