Some impressions of the OHM2013 from the BlinkenAreas' point of view.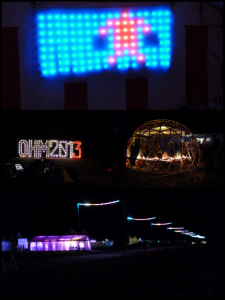 – camp at night –

– other blinkers on the camp –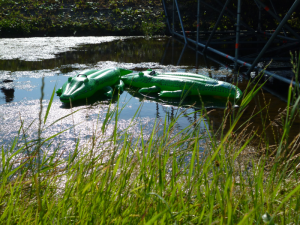 – nature … but not dangerous in this case –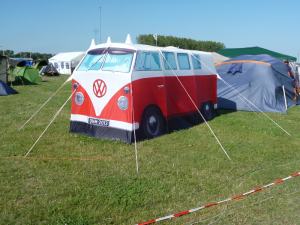 – isn't that a really cool tent? –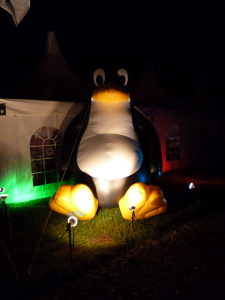 – the biggest Tux I've ever seen –
Hope you enjoyed the few impressions of the camp.